Find here some pictures of Nepal, especially of Kathmandu, capital city of Nepal. We have collected some photos from various blog and website. We don't know know this is good or bad to show you these photos. But some photos are really things to think. We have published these pics without any permission.
Whatever these photos are taken in real life. These photos are not snapped for the modeling or advertisement of any industrial products. This is the fact of Nepal which not hidden in the world.
Sleeping is also one of the remedies of removing physical tiredness. There are no people in the universe who don't use to sleep. There are no person in the world who say, 'I don't sleep.'. But there are no one in the universe who want to say, "I want to sleep like this"
Who have time to think about them? Nepal Government, Nepalese Civil, Photographer of these photos, Editor of this blog or Visitors of this blog? We don't know, it's going good or bad…..
Have a look.
Sleeping Pictures of Nepal: We Don't Know It's Good or Bad
photo by gerryyaum.blogspot.com
A man is sleeping when he has no work to do? He is waiting for the customer in the Sundhara, Kathmandu.
photo by maxdrukpa.com
photo by photoshelter.com
photo by skirtingthelimits.wordpress.com
A leprosy but beggar woman is sleeping the street of Kathmandu, capital city of Nepal.
photo by photoshelter.com
A homeless child girl is sleeping in the Asan Tole, Kathmandu… . Where is law of child right?
photo by photographersdirect.com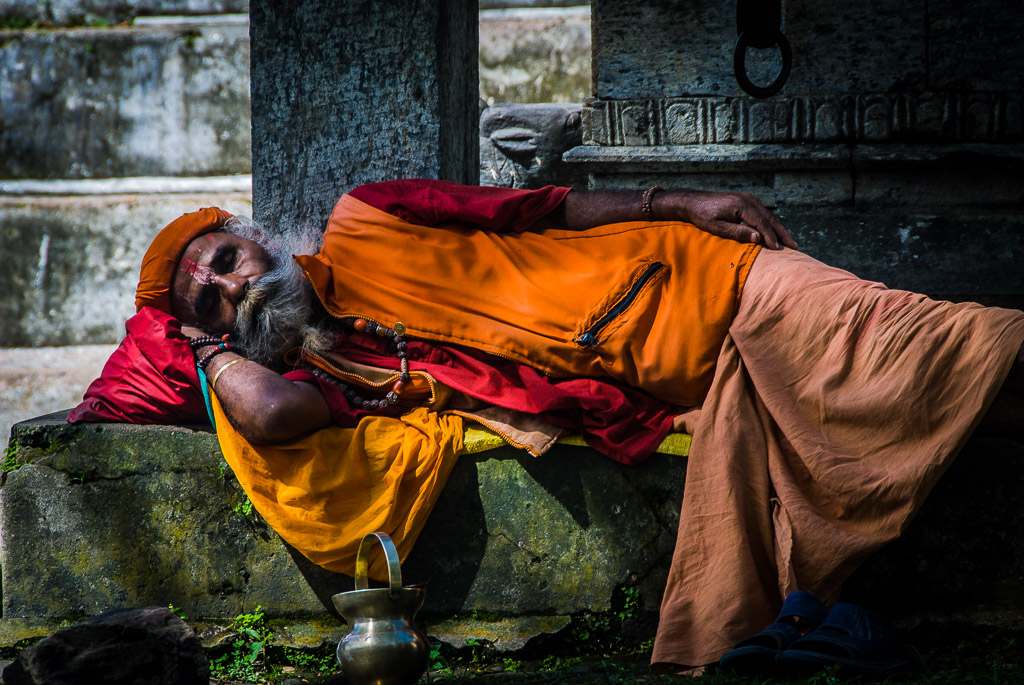 photo by daniplanaslabad.com
photo by flickr.com
photo by livejournal.com
photo by sacbee.com
Some homeless children are sleeping in the New Road in front of the Business complex in the morning time.
photo by squarespace.com
If you want to say something, Please You are welcome. So that, related organization can hear.