Best 50 Hindu Painting Wallpapers of Hindu Lord Shiva
Here is best 50 Hindu painting wallpapers of Hindu Lord Shiva. This is photo gallery of Hindu Lord Shiva. Hindu painting wallpapers can be used as wallpapers, screensaver, images, photos, pictures. God Shiva Wallpapers is the best ever collection photo gallery.
We all know that Lord Shiva is the destroyer lord in Hindu religion. He is one of the most powerful god in Hindu religion.
Best 50 Hindu Painting Wallpapers of Hindu Lord Shiva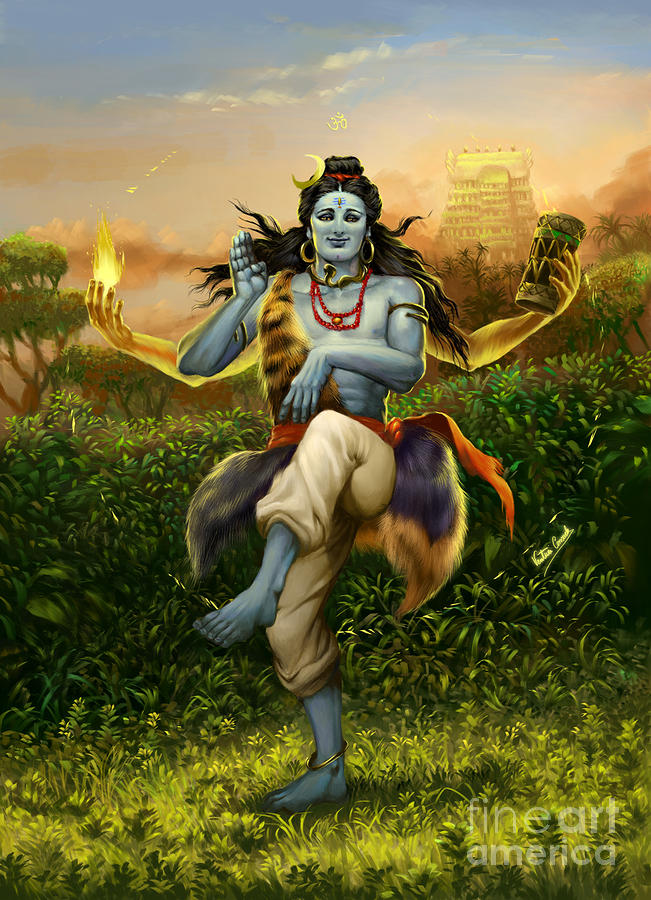 Best 50 Hindu Painting Wallpapers of Hindu Lord Shiva
lord Shiva stories
how to pray lord Shiva
gods photos
lord Shiva poster
lord Shiva family